Unlocking content with tiny micropayments represents a revolution in how we consume and support digital content. In an era where information is abundant and readily available online, traditional monetization models like subscription fees and intrusive advertisements have become increasingly unpopular. Micropayments, on the other hand, offer a new way for both creators and consumers to benefit. With micropayments, users can pay tiny amounts, often just a few cents, to access individual pieces of content, such as articles, videos, or music tracks, without the need for a recurring subscription. This approach grants users more control and flexibility over what they choose to consume, ensuring that they only pay for content that truly interests them. In addition, it offers creators a fair and direct compensation for their work, encouraging them to produce high-quality content and reducing their dependence on ad revenues. One of the most significant advantages of micropayments is their potential to curb the rise of ad-based revenue models.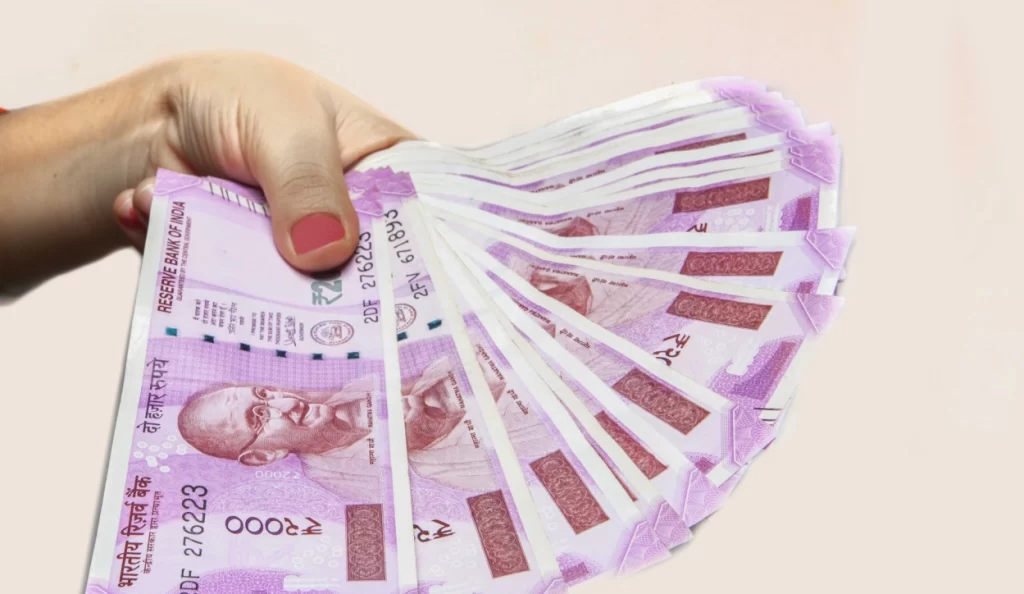 Micropayments can offer an alternative by allowing users to pay a small fee for ad-free experiences, ultimately improving user satisfaction. Furthermore, with ad-blockers becoming increasingly popular, advertisers are faced with a growing challenge. Micropayments can offer a way to ensure that creators still receive compensation even when users choose to block ads. Moreover, micropayments have the potential to empower small and independent content creators. In the past, it was challenging for these individuals to compete with large media companies that had extensive resources and audience reach. However, with micropayments, even niche content can find a dedicated and paying audience. This shift can create a more diverse and democratic media landscape, where content is rewarded based on its quality rather than the marketing budgets behind it. Security and ease of use are also paramount when implementing micropayments. Blockchain and cryptocurrency technologies have emerged as viable solutions for enabling secure, low-cost transactions.
These technologies provide transparency, traceability, and decentralization, ensuring that both consumers and content creators can trust the system. Micropayments can be seamlessly integrated into websites and applications, allowing users to make small payments with a single click, eliminating friction in the payment process. Nonetheless, there are challenges to overcome in the widespread adoption of micropayments view the website https://www.crossfitfortress.com/. One concern is the fragmentation of payment platforms, which can make it difficult for users to manage their micropayment expenses across various content providers. Interoperability and standardization will be crucial in addressing this issue. Additionally, users may worry about the cumulative cost of micropayments, and it is essential for content creators to offer value that justifies the expenditure. In conclusion, unlocking content with tiny micropayments represents a promising evolution in the digital content economy. It provides users with more control over their content consumption, supports content creators with a more direct source of revenue, and has the potential to reduce the reliance on intrusive advertisements.